Tidal Wave Propagation - North Sea and English Channel
Visualized the in video below: an UnTRIM simulation with a duration of 16 days (5 minutes resolution), including within this time interval a full Spring-Nipp cycle (ca. 14 1/2 days).
The data was visualized with ParaView and the UGRID Reader ParaView Plugin.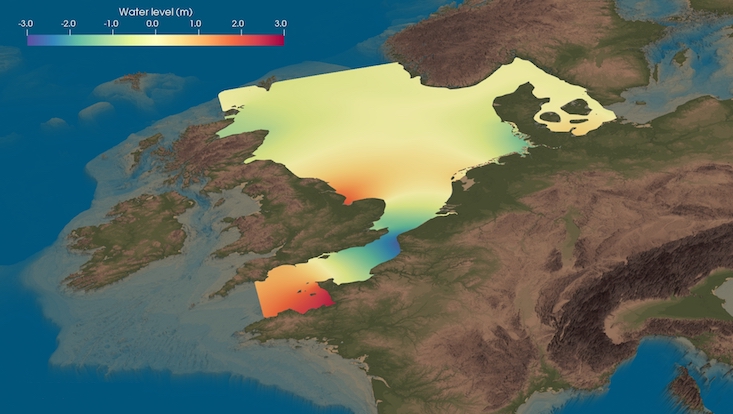 Tidal Wave Propagation - North Sea and English Channel
---