Newsletter (in German)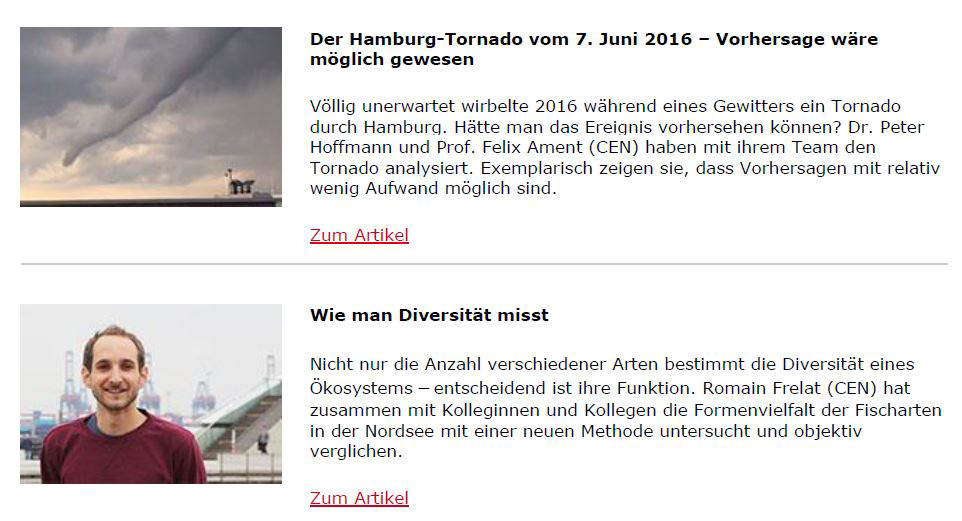 Find downloads of all recent issues here.


Would you like to read our news regularly? Use the form below to subscribe to our newletter .
Subscribe to the newsletter

Type your e-mail address into the form and click the button. Please confirm your subscription by answering the e-mail you will receive from us.
---