Videos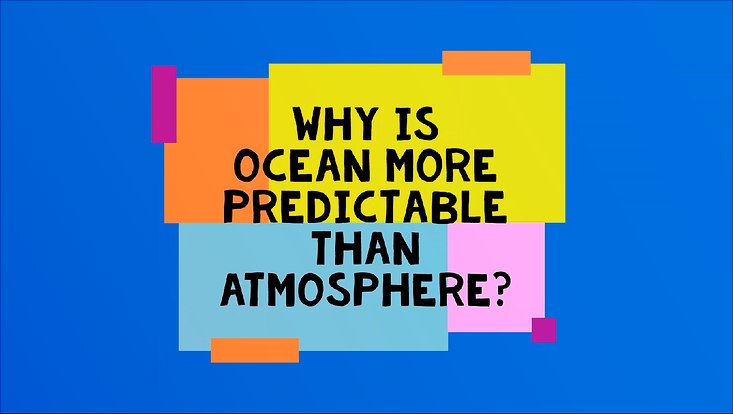 Why is Ocean more predictable than Atmosphere?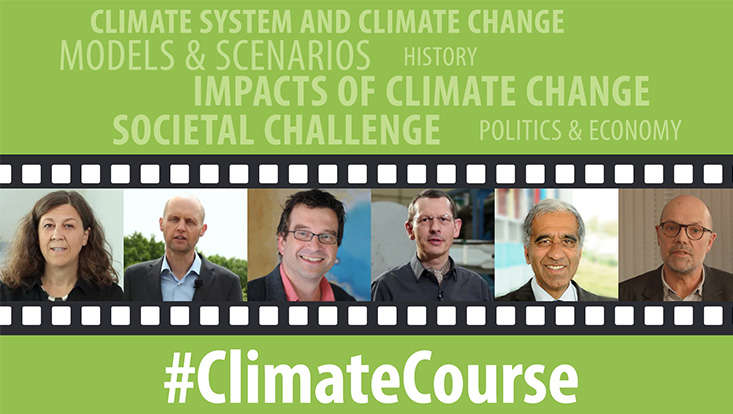 Trailer MOOC #ClimateCourse – Free and Open Online Course on Climate Change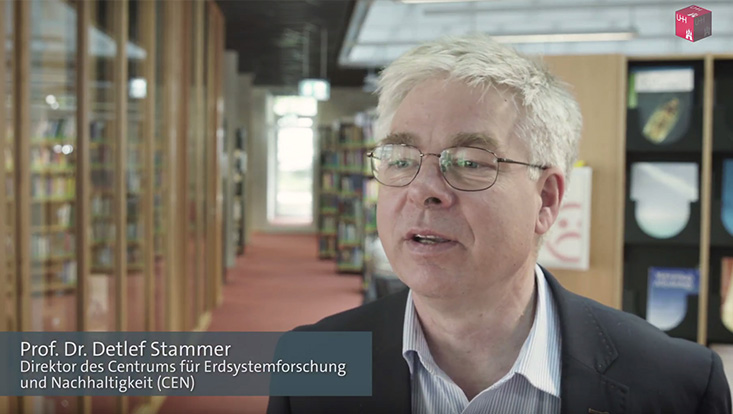 Research focus "Climate, Earth, Environment" (german only)
Climate research - simply explained
Have you ever poured milk into coffee? Then you must have noticed the turbulent small currents that occur when the liquids mix. The Transregional Collaborative Research Center "Energy Transfer in the Atmosphere and the Ocean" is investigating very similar processes. Physical processes on the smallest scale are linked to global winds and currents and are of great importance for our climate.
Explanatory videos of the project regularly show important terms and phenomena from the research - simply explained, entertaining and to the point. Have a look!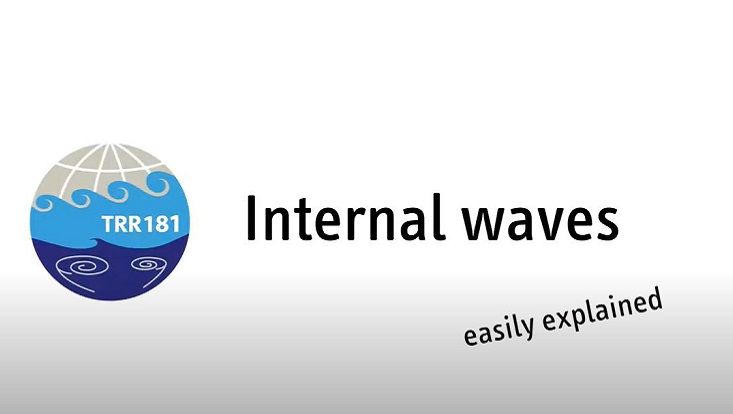 TRR181 Internal waves easily explained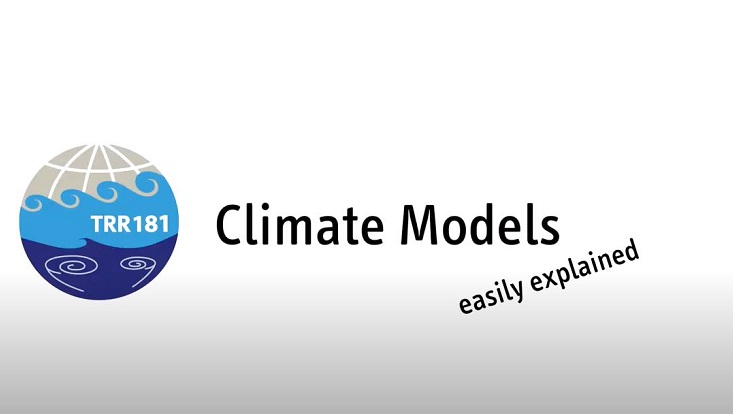 TRR181 Climate Models easily explained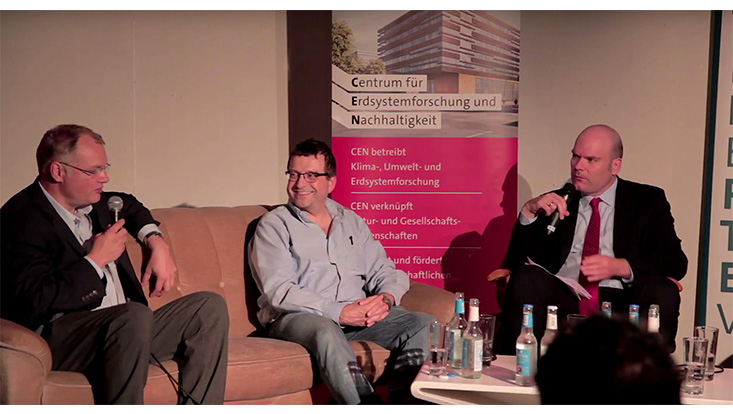 What it means to limit climate change! Citizens and experts in dialogue (german only)