Climate-KIC Journey | Community Summit: 23rd & 24th July 2019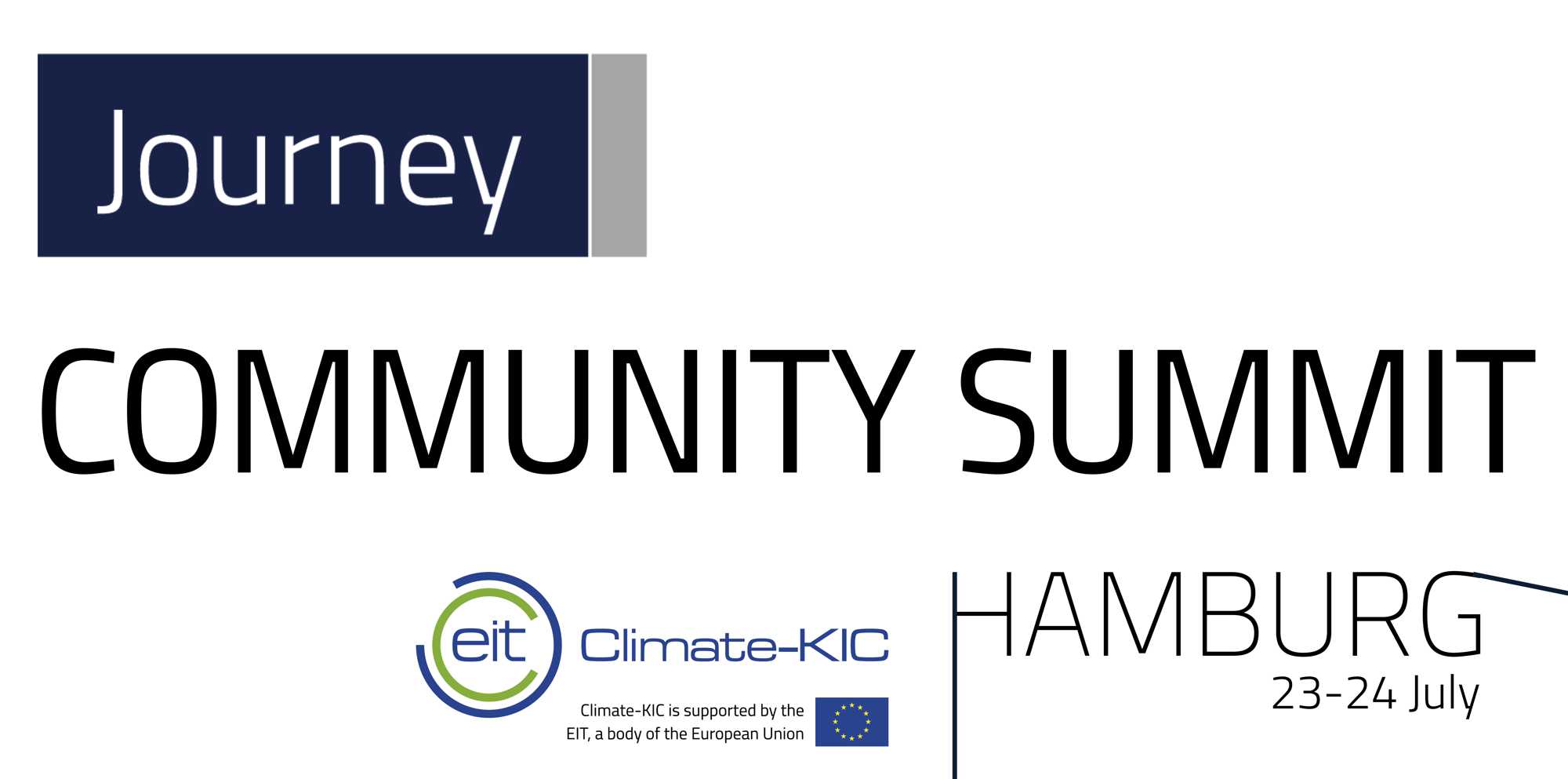 hosted by Universität Hamburg and the Center for Earth System Research and Sustainability (CEN)
---
Patron of the Journey Community Summit in Hamburg Katharina Fegebank, Senator of the Hamburg Authority for Science, Research and Equal Opportunities
Welcoming address: Hamburg, as a gateway to the world, is internationally shaped by its trade in the port. As goods of tomorrow, innovations and know-how will play an increasingly important role in the city's international positioning.
Full text in English and German
---
---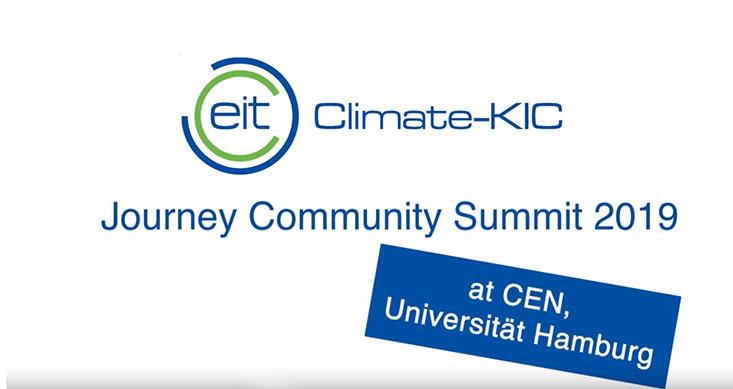 ---
Our partners: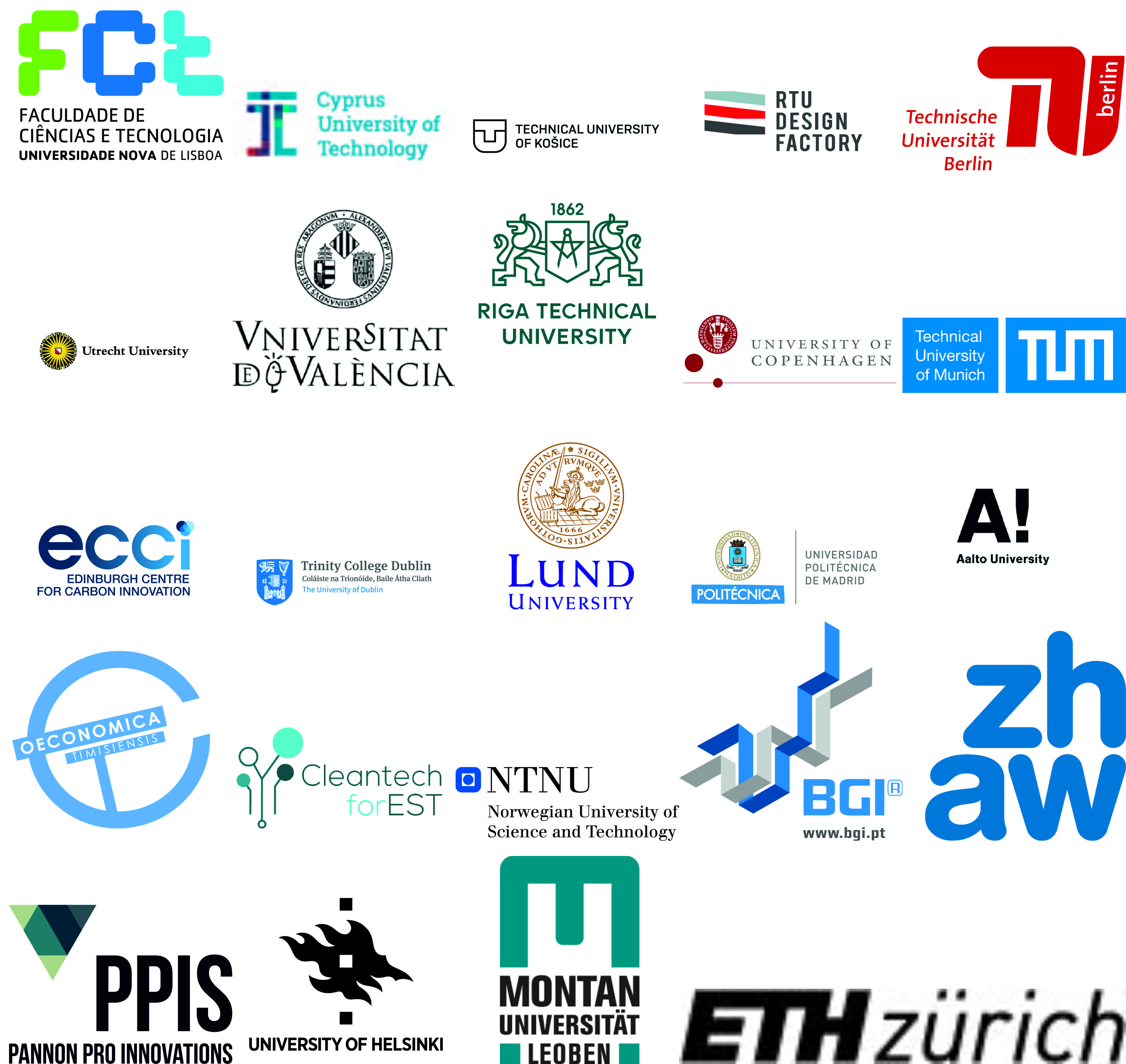 Discover new ideas and solutions to fight climate change and meet the Climate-KIC Community of partners and talents from all over Europe.


The Journey Community Summit takes place in the final week of the EIT Climate-KIC Journey summer school programme. The 2-day event welcomes Journey participants who have travelled across Europe, diving into systems innovation and networks to find holistic solutions in the fight against climate change. After 3 weeks of work and exploration, the participants are ready to share their plans to the Climate-KIC community. Over the course of the Summit, all groups will present, receive feedback on their ideas and explore the next steps available to them within Climate-KIC and beyond.

For further imformation, please contact:
Katharina Geier, katharina.geier"AT"uni-hamburg.de
Sebastian Zubrzycki, sebastian.zubrzycki"AT"uni-hamburg.de