IPCC 1.5 Degree Special Report – CEN Statements
8 October 2018, by Stephanie Janssen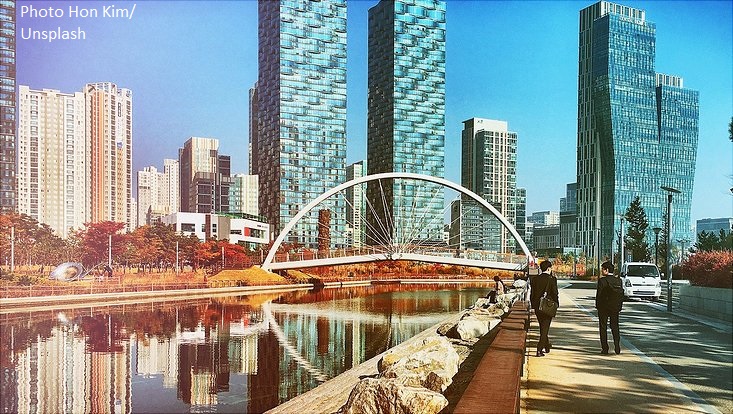 Photo: Hon Kim / Unsplash
Incheon in South Korea: The IPCC Special Report on Global Warming of 1.5°C was presented here today.
Today, the IPCC is publishing a special report on the possibilities of limiting global warming to 1.5 degrees Celsius. Is this goal still realistic? How can it be implemented? Climate researchers of the Cluster of Excellence CliCCS of the Universität Hamburg will analyze this in the coming years. CliCCS spokesperson Detlef Stammer and CliCCS co-spokesperson Anita Engels comment on the IPCC report.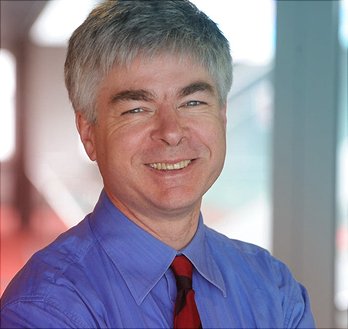 Prof. Dr. Detlef Stammer, Spokesperson Cluster of Excellence CliCCS (Climate, Climatic Change, and Society), Center for Earth System Research and Sustainability (CEN), Universität Hamburg
"The current goal is to limit global warming to 1.5 degrees or an absolute maximum of 2 degrees. Can we achieve that goal? And if so, how? Finding the answers to these questions poses a major challenge for climate research. In any case, limiting the warming to these levels is a sensible course; only then can we minimize the impacts of climate change. With regard to the rising sea level and its consequences for the inhabitants of islands and coastal regions, for example, limiting global warming is extremely important.
But achieving this goal requires immediately and dramatically reducing emissions worldwide. In fact, negative emissions may even prove necessary – in other words, using technological means to actively remove greenhouse gases from the atmosphere. Yet there are no concrete plans in this direction that go beyond the mere declaration of goals from the 2015 Paris Agreement.
Accordingly, one of the most important tasks for climate research in Hamburg is to gauge which types of climate change are possible, in other words realistic, and which are societally feasible – and therefore plausible. We will glean this information from a new, shared understanding of key processes that integrates climate dynamics, the dynamics of societies, and their interplay.
In this way, in the years to come, climate research pursued in Hamburg will provide important new findings for political and other decision-makers, findings that are essential to reaching realistic climate goals."
---
Prof. Dr. Anita Engels, Co-Spokesperson Cluster of Excellence CliCCS (Climate, Climatic Change, and Society), Center for Earth System Research and Sustainability (CEN), Universität Hamburg
"For years now, the gap between scientific risk assessments and actual climate protection practice has continued to grow. The 1.5 Degree Special Report underscores once again how, in the scientific community, far graver scenarios are anticipated than we can even imagine in our day-to-day lives. The stony path to abandoning coal, and our desperately clinging to automobiles for mobility – for example, rolling out a new fleet of vehicles as the answer to the diesel scandal – show that there is currently no major support for climate protection in Germany.
We're seeing a wealth of individual initiatives, but there is no wide-scale climate protection movement among the populace. Granted, the protests surrounding the Hambach Forest show considerable potential for mobilization, but the actors involved have a variety of different motives. Further, it doesn't mean that their political commitment can automatically be transferred to other areas like energy, mobility or nutrition.
At the moment, other movements are more promising: Initiatives like Zero Hour in the USA are targeting key structures, and seeking to mobilize first-time voters in particular. This approach has since inspired others to follow suit and generated new networks. In the commercial sector, "divestment" offers an important means of pulling institutional investors like insurers and pension funds out of fossil-based economic sectors. How these various dynamics interact at the global level, and what long-term effects they will have on climate protection, are key aspects that we'll be jointly investigating in the new Cluster of Excellence CliCCS."
---