Career after your PhD: academia, industry or science management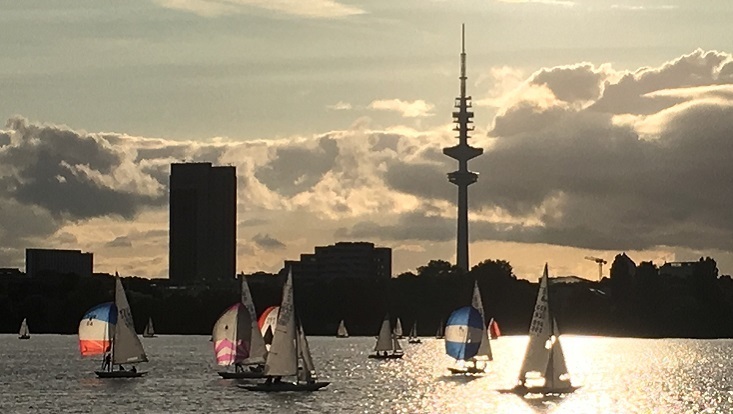 Foto: J. Quante
When: Thu, 23.11.2017 9:30 AM, until Fri, 24.11.2017 5:00 PM
Where: DESY, Notkestraße 85, 22607 Hamburg, Building 1B, room 3-5
The Joint Career Days are organized by the graduate schools CUI, IMPRS-ESM, IMPRS-UFAST, SICCS, PHGS and MINGS and will take place at the Campus Bahrenfeld/DESY. On the first day different representatives from science, industry, NGOs, science management and also freelancers will present their professional fields and career paths in talks, podium discussions and small table rounds. On the second day different workshops and individual coaching sessions will be offered.
All PhD students of the MIN faculty can register for this event until November 15.
For more information and registration please visit the website.
This event will be in English.
Contact
CUI, IMPRS-ESM, IMPRS-UFAST, SICCS, PHGS, MINGS
External links
---